Simple Backcountry Food Ideas
(or, how to keep Hoss happy on the trail)
By Ron Norton
I like cheese.  I do not however, like moldy cheese.  If you take a perfectly good piece of cheese and carry it in a backpack for a day or so, it will get moldy.   I'm not sure why, it just happens (microbiologists please feel free to chime in here).
A few years ago, someone shared with me a simple way to pack cheese into the backcountry and avoid mold problems:  QUESADILLAS.  Quesadillas (which is Spanish for "little cheesy things" – look it up) are a durable and simple to make food that will keep for over a week (my record is 9 days without a hint of trouble). 
For those who have never made a quesadilla, just place some shredded cheese between 2 tortillas (I like the wheat flour type but any kind will work) and heat in a skillet (turning once) until the cheese is melted throughout.  I find it helps to let them cool thoroughly (a cooling rack helps) before cutting and placing in zip lock bags.  If you place them in the bags when they are warm, condensation might be a problem.  Any type of cheese will work – I normally use cheddar, but have also had success with feta, gruyere, parmesan, and mozzarella (try smoked for extra flavor).  I also carry a small squeeze bottle of hot sauce for the standard (cheddar) version and have added sautéed garlic and herbs (rosemary, thyme) and sundried tomatoes to the feta version.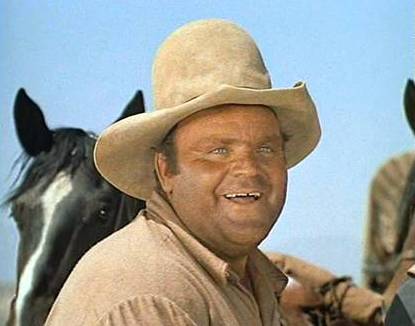 Hoss loves Quesadillas